Western Front is Massachusetts premier cannabis retail experience. We are a black, Latino and veteran-owned and operated company, certified as an economic empowerment company in 2020. Western Front is the first economic empowerment cannabis company in MA to open three retail licenses.
Our mission is to provide you with the highest quality cannabis products and exceptional customer service. We are committed to promoting wellness, education, and responsible cannabis consumption within our community.
Our primary goal is to create a safe and welcoming environment where individuals can explore the benefits of cannabis. We strive to be at the forefront of innovation in the cannabis industry, offering a diverse range of carefully curated products that meet the unique needs and preferences of our customers.
We are dedicated to fostering a knowledgeable and compassionate team that understands the science and therapeutic potential of cannabis. Our staff is committed to providing personalized guidance and education, ensuring that each customer feels empowered to make informed decisions about their cannabis journey.
At Western Front, we aspire to redefine the cannabis experience, fostering a culture of respect, inclusivity, and responsible use. We are passionate about breaking down stigma and promoting the many benefits that cannabis can offer. Our mission is to be a trusted resource, empowering individuals to live healthier, happier lives through the responsible consumption of cannabis.
Join us on this exciting journey as we strive to create a positive impact, one person at a time, and elevate the cannabis industry to new heights of excellence.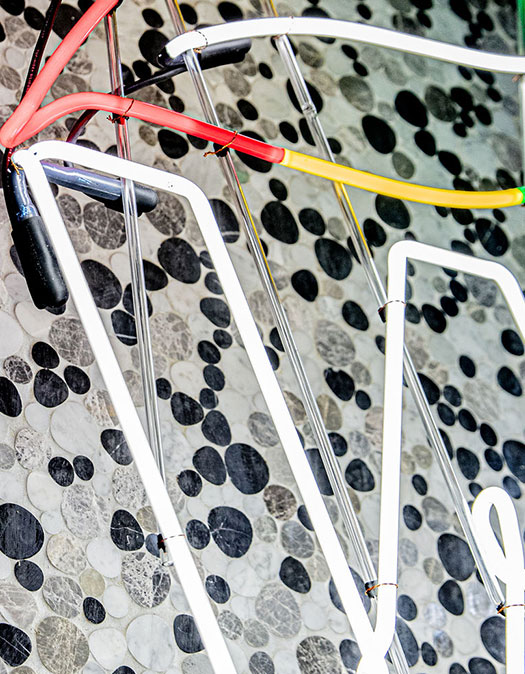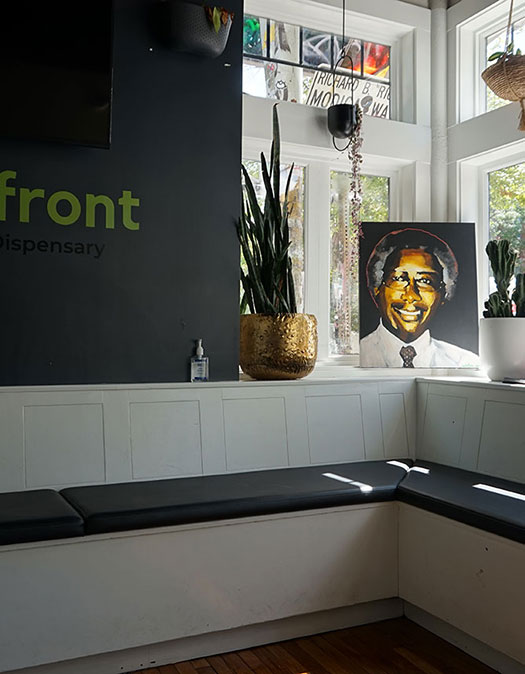 Very beautiful inside, awesome staff, a huge selection just all-around a fantastic establishment. I would highly recommend this dispensary if you want a wide selection and fantastic customer service.
6 million
Total Recreational Use Transactions
Why Western Front?
As an economic empowerment company, Western Front is committed to uplifting and empowering communities disproportionately impacted by the war on drugs. We are dedicated to providing equitable opportunities, promoting social justice, and fostering economic empowerment for individuals who have historically been marginalized in the cannabis industry.
With a diversity rate of nearly 90% and over half of our management positions held by women, we strive to create an inclusive and representative environment that reflects the communities we serve. We believe that diversity strengthens our collective experience and enriches our ability to understand and meet the unique needs of our customers.
Western Front actively seeks partnerships with local organizations and initiatives that share our commitment to community development and social equity. Through collaborative efforts, we aim to address systemic barriers, foster economic growth, and create lasting positive change in the lives of individuals affected by the injustices of the past.
At Western Front, we are driven by our unwavering dedication to helping communities disproportionately impacted by the war on drugs. By centering diversity, promoting equity, and providing exceptional products and services, we aim to break down barriers, redefine industry norms, and create a more inclusive and equitable future for all. Together, we can uplift communities, celebrate diversity, and empower individuals to thrive.